Pot-loving dogs: why cannabis extract is the new trend for our pets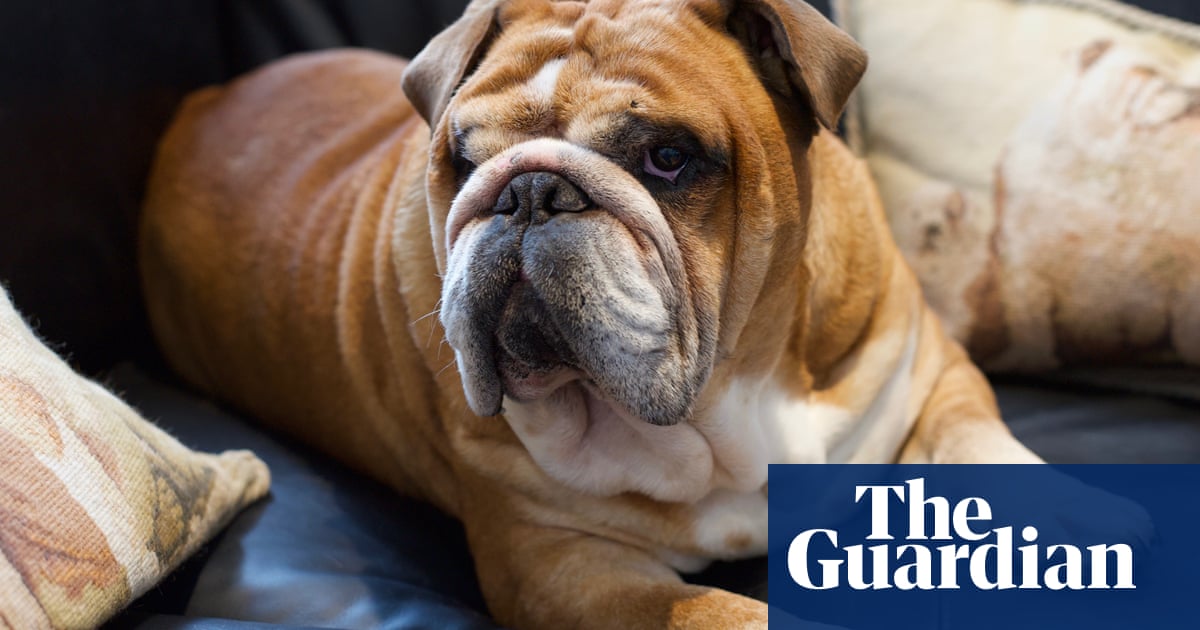 www.theguardian.com
Date:
Thursday, Aug 2, 2018
High summer is hell for my goldendoodle, Monty. At the park, grass seeds and burrs catch in his woolly mop of black fur. The pollen and dust set off his skin allergies.
The heat – more severe every year in the Pacific north-west – cuts fetch time in half. Worst of all, in our hometown of Portland, Oregon, July is the month of fireworks. Monty is usually affable and calm. But in the weeks around the 4th, and even sometimes into early August, he's regularly sent skittering down the stairs to the garage by the pop of a rocket or the sizzle of a fountain of sparks. Sometimes he'll stay down there in the dark for hours, resisting treats – even bacon.
Read more
At my local bar, where Monty is allowed on the patio, one of the staff told me months ago that she fed her pomeranian treats made from CBD, an extract from cannabis plants. She used them around the 4th "to calm him down" and beat the heat.
No stranger to the products of Oregon's burgeoning pot industry myself, I wondered if her prescription might work with a rather larger dog.
Pinterest Max Daddy ponders the big questions. Photograph: Jason Wilson for The Guardian Pinterest Max Daddy studies a spot on the floor intensely. Photograph: Jason Wilson for The Guardian Pinterest Max Daddy becomes inexplicably hungry. Photograph: Jason Wilson for The Guardian Read more Topics