Put Your Best Face Forward With Cannabis | Bud Man Orange County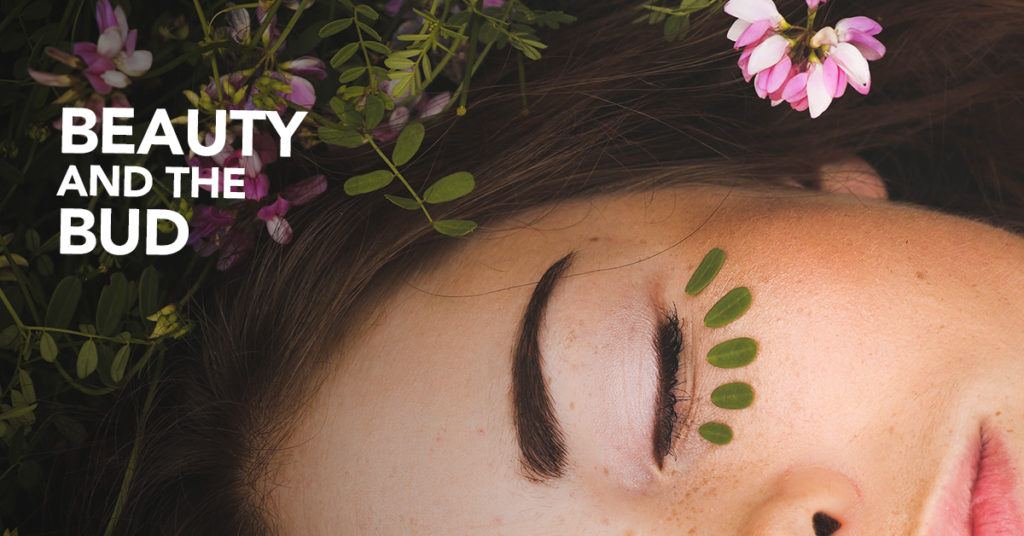 budmanoc.com
Cannabis is making a big splash in the beauty business. And why not!? Known for its anti-inflammatory properties, cannabis is a great help for not only its health benefits, but for its physically beautifying effects as well. Learn more below!
Clears Up Acne
CBD Infused Aloe & Rose Water Hydration Spray by Jardin Essentials acts as an anti-inflammatory agent to reduce visible inflammation caused by clogged pores. The CBD-infused formula features aloe, rose water, and a plethora of antioxidants to reduce inflammation and help inhibit overactive oil production, both of which is key to controlling and reducing acne.
Combats Wrinkles  
Take the necessary steps in stopping fine lines with Hemp & CBD Anti-Aging Cream with Apple Stem Cells. Created by Crafted Extracts, this anti-aging cream uses stem cells derived from a rare apple tree, shown to have extraordinary longevity & regenerative properties, to assure the longevity of skin cells.
With regular use skin appears younger, tighter, and brighter.