Small Cap Marijuana Stocks to Keep On Watch - Marijuana Stocks | Cannabis Investments and News. Roots of a Budding Industry.™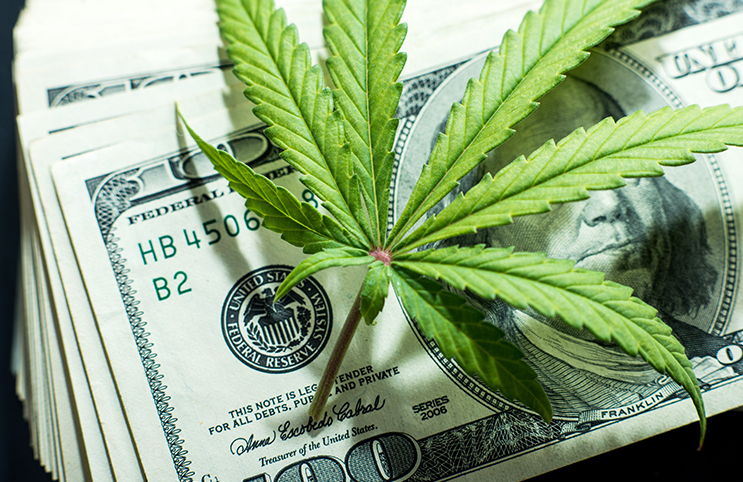 marijuanastocks.com
Date:
Friday, May 18, 2018
The marijuana market has seen a slight takeover of some of the larger guys in the industry. With big companies like Aphria Inc. and the Cronos Group working to get to the top of the market, there are a large amount of smaller companies that look like they potentially could be solid investments for the long or short term.
First on the list is the company CV Sciences (OTCMKTS:CVSI). CV is a company that is working to build up the pharmaceutical side of the industry. By producing new types of alternative therapies for a wide variety of diseases, CV is using cannabis in new ways that have never before been seen. According to one report "Shares are up a respectable 14.4% YTD, making CVSI one of the top marijuana stocks. Much of that bullish sentiment came during the first half of April, and much upside likely remains. From four years ago, CV Sciences has more than doubled revenues. Moreover, its most recent quarter was a massive success, with top-line sales skyrocketing more than 125%. Not coincidentally, net income was finally in the black for that quarter." All of this information shows that CV could potentially be something to look at for the investor looking to build and diversify their portfolio.