Special delivery: Cannabis on demand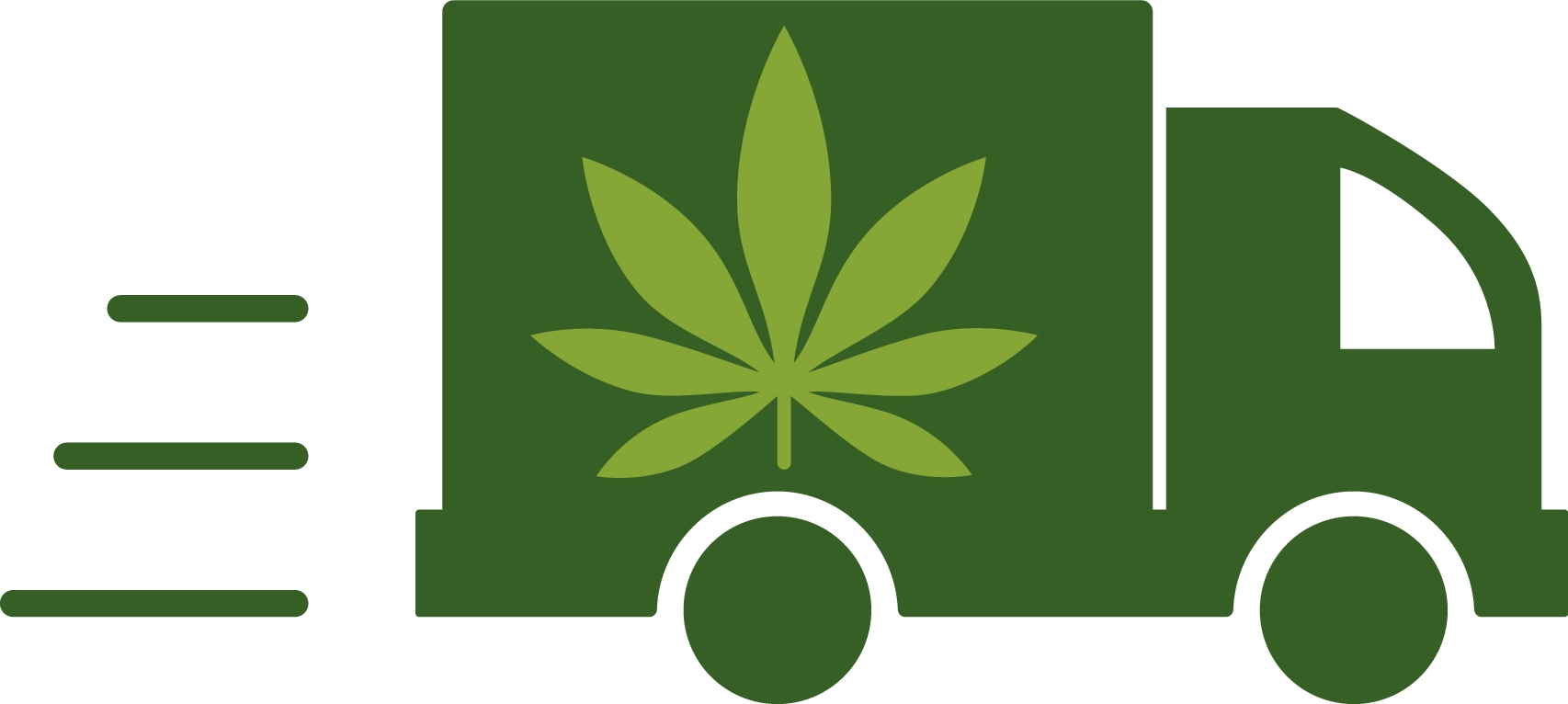 www.sfchronicle.com
Date:
Tuesday, Oct 9, 2018
First came pizza and Chinese food. Then came organic groceries and gourmet restaurant meals. Now cannabis is the latest indulgence you can order and receive quickly, conveniently and discreetly — and legally, to boot.
New permanent regulations adopted by the Bureau of Cannabis Control in July allow deliveries to consumers anywhere in California. Even if individual cities and counties ban cannabis business activity within their borders, cannabis flowers, edibles, concentrates, tinctures, topicals and more may be legally delivered by services based outside those areas. The regulations are still open to legal challenge by cities and law enforcement but remain in place.
In the Bay Area, that means if you live, work or hang out in Contra Costa, San Mateo or Solano counties, or in Atherton, Novato, Union City, Vacaville or a dozen other jurisdictions that prohibit cannabis, you can now order, purchase and receive medicinal and recreational cannabis locally, just as consumers in progressively regulated areas like San Francisco, Berkeley, Oakland, Santa Rosa and Santa Cruz have since legalization began in January.