State leaders seek banking solution for cannabis industry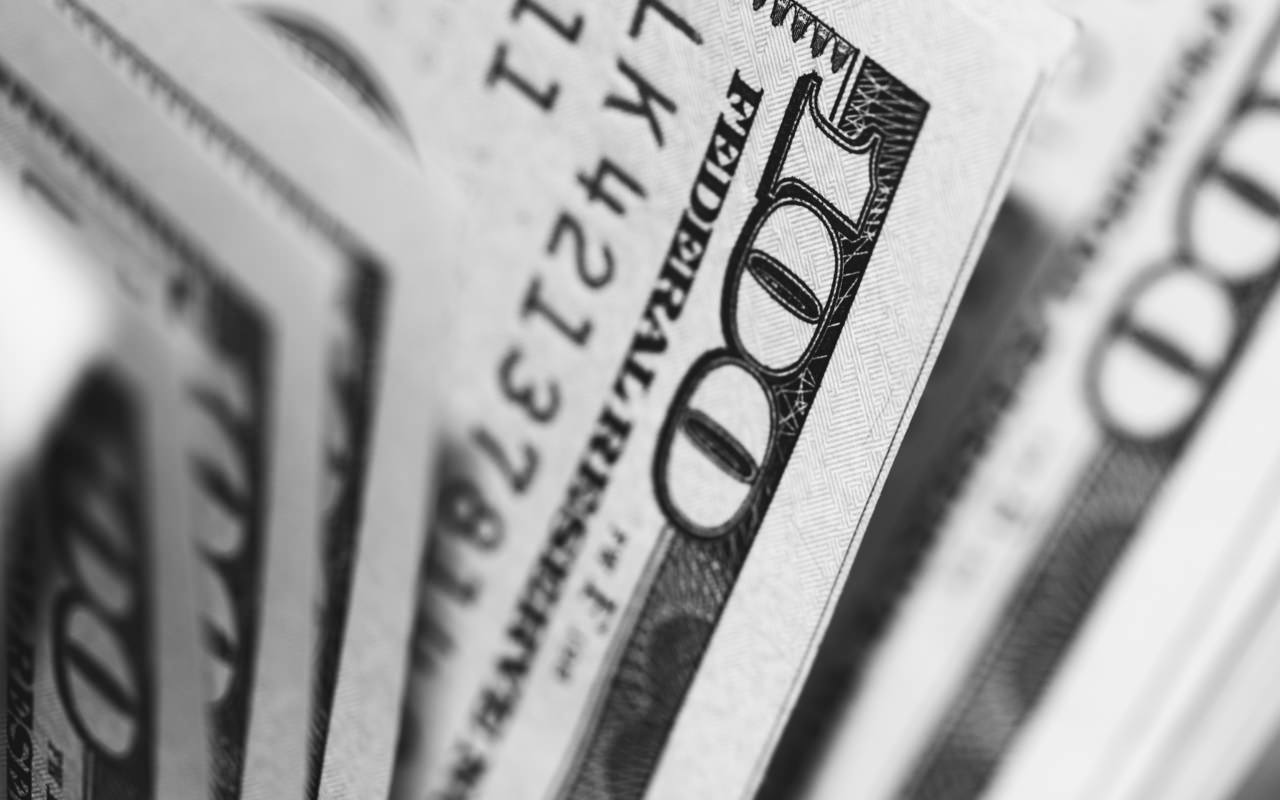 mjbizdaily.com
Date:
Tuesday, Sep 4, 2018
Louisiana's top banking regulator has joined colleagues in other marijuana-legal states asking the U.S. Congress to clear the way for banks to do business with the marijuana industry.
John Ducrest, commissioner of Louisiana's Office of Financial Institutions, was one of the state financial regulators who signed a letter to congressional leaders last week seeking "safe harbor" legislation for banks that are open to doing business with state-legal MJ businesses, according to The Advocate of Baton Rouge.
The state regulators ' group also urged federal lawmakers to remove " unnecessary risk " for banks working with the marijuana industry.
The letter was sent to House leaders Paul Ryan, a Wisconsin Republican, and Nancy Pelosi, a California Democrat, as well as Senate leaders Mitch McConnell, a Kentucky Republican, and Chuck Schumer, a New York Democrat.
The letter was signed by state banking officials from Alaska, Connecticut, Hawaii, Louisiana, Michigan, Montana, Nevada, New York, Oklahoma, Oregon, Pennsylvania and Washington state, The (Philadelphia) Inquirer reported.
The cannabis industry has struggled to find financial institutions willing to handle its cash and has seen at least one bank in Louisiana back out  after initially considering doing business with an MJ company. Louisiana has a burgeoning medical marijuana program.