Study Finds Cannabis May Heal Cancer Wounds - Hail Mary Jane ®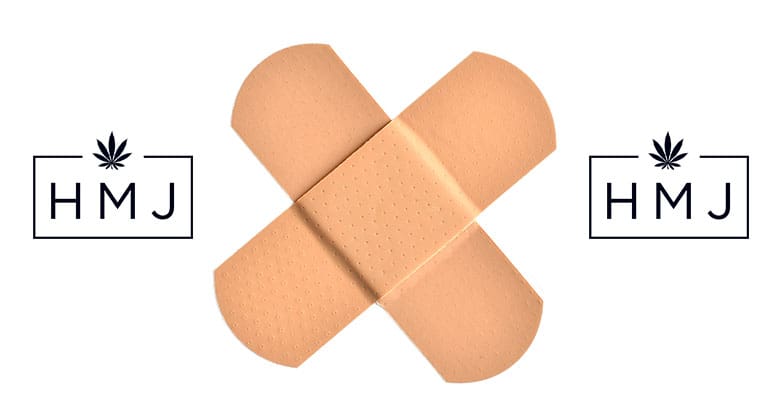 www.hailmaryjane.com
A case report published in the Journal of Pain and Symptom Management suggests that topical cannabis treatment may be beneficial for cancer wounds.
The report followed the progress of a 44-year-old man with squamous cell cancer of the cheek. He had tried surgery, chemotherapy, and radiation to eliminate his tumor. After the tumor returned and his condition worsened, he tried naturopathic treatments for two years.
His cancer created an open wound similar to an abscess. The wound became so painful that it hurt to have bandages changed and caused extreme discomfort in daily life.
To manage his pain, the man took prescription painkillers. Though, the drugs came with side effects of their own.
On top of the pain, he suffered from constipation and drowsiness. He also developed anorexia due to the pain and discomfort that came with eating.
Desperately seeking pain relief, the man agreed to try vaporized cannabis. He was given a strain that included 7.25 percent THC and 8.21 percent CBD.
THC, short for tetrahydrocannabinol, is the primary psychoactive in the cannabis plant. CBD, short for cannabidiol, is a popular cannabis compound that does not cause a psychotropic "high".
Study Finds Cannabis May Heal Cancer Wounds 5 (100%) 2 vote[s]