The Age Of Cannabis And Fitness | Stoner Guide | StonerDays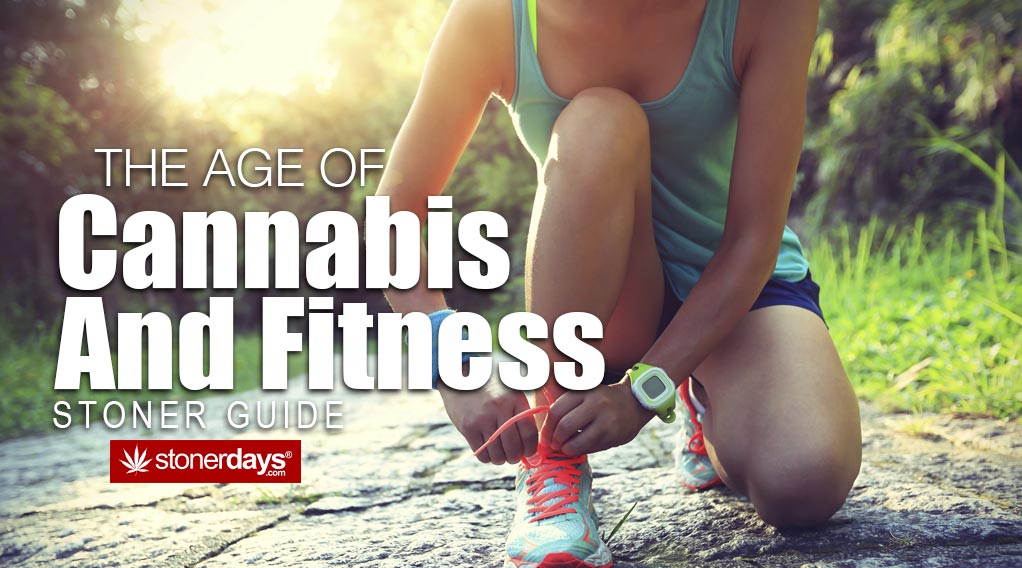 www.stonerdays.com
Date:
Thursday, Jul 28, 2016
There are a lot of stoners who will swear that smoking cannabis helps them workout. No, cannabis doesn't have the same effects as steroids or anything like that. The plant acts as a painkiller so when an athlete gets hurt, ingesting cannabis can assist in fixing the muscle tissues or bones that have been damaged by the injury. Cannabis can also act as an anti inflammatory and helps to keep soreness and bruises at bay. For some, working out and using cannabis can help the user become more focused on their workout. The repetitive nature of a gym session can bore some people and cannabis can help them to keep their head in the game.
Up until now, due to the illegal classification of cannabis, stoners who work out haven't had the ability to utilize a gym that allows the consumption of cannabis while working out. But Jim McAlpine's idea is about to change that. He is introducing the first gym for cannabis enthusiasts. The gym will allow people to toke up freely while they're working out, providing a comfortable, safe, 420 friendly environment where you can also get a sweat going. Not only that but McAlpine's partner is the former NFL player Ricky Williams, winner of the Heisman Trophy, and a large advocate for cannabis use (seeing as how he retired from the NFL after failing numerous drug tests due to cannabis).