The Complete Guide to Cannabis Topicals - Hail Mary Jane ®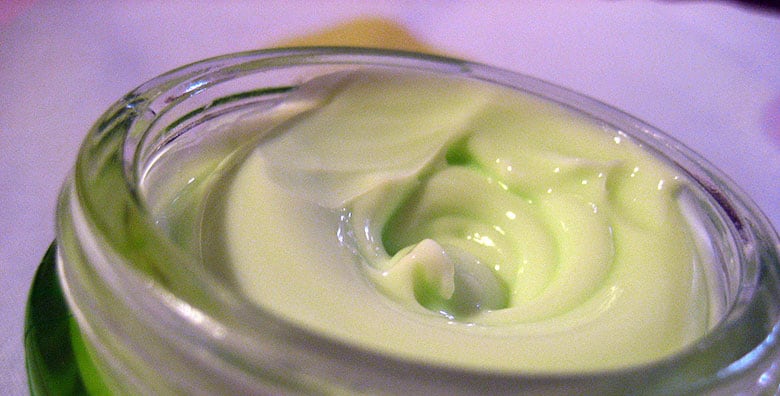 www.hailmaryjane.com
Cannabis topicals are infused balms, creams, salves, lotions, and beauty products. These products are intended for external use and are not meant to be consumed orally or inhaled.
Topical cannabis can be made with oils extracted from the cannabis plant, isolated cannabis compounds, or infused oils that can also be used for edible concoctions.
Some of them are made with specific strains, attempting to harness the unique potential of individual plant varieties.
They are different from hemp beauty care. Products labeled as "hemp" are often made with oils of pressed hemp seed.
In contrast, they are typically made with essential oils extracted from plant material, not seed material.
Image Source
Topical marijuana has a wide variety of uses, many of which make topicals excellent to have handy around the home.
Yet, in order to understand what topicals are used for, it's important to have some basic knowledge about why the plant is so special in the first place.
While hemp seed is rich in nourishing fatty acids, the essential oil of cannabis is filled with an abundance of micronutrients. The most notable of which are compounds called phytocannabinoids.
Anti-inflammatory Analgesic (pain relief) Sebostatic (anti-acne, CBD only) Psoriasis Scleroderma Acne vulgaris The Complete Guide to Cannabis Topicals 5 (100%) 2 vote[s]