Top 5 Cannabis Sex Products – WeedSeedShop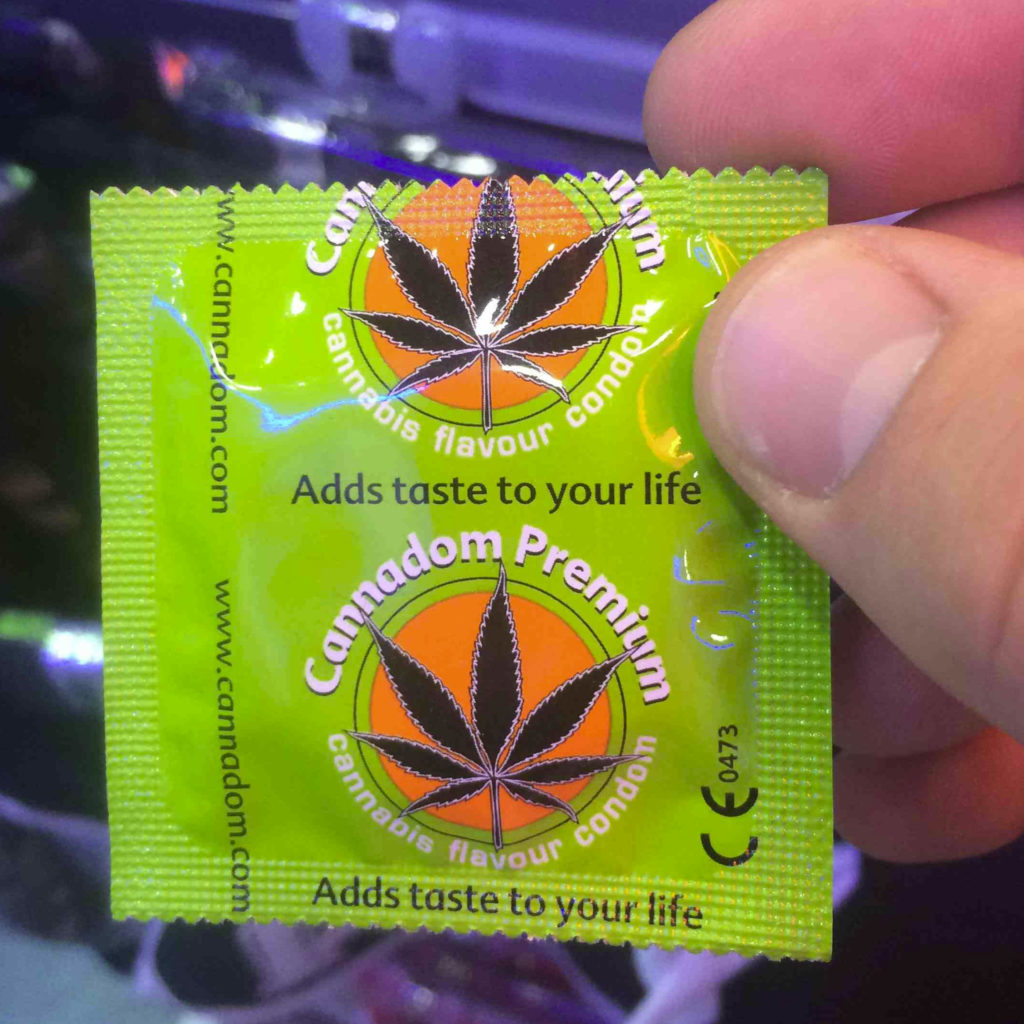 weedseedshop.com
Perhaps you're a bit of a jealous partner, and aren't really into threesomes. But that's okay – because this special kind of threesome involves bringing Mary Jane into the bedroom. The cannabis industry has just about branched out to every other industry in the market, and the sex industry is no exception. The variety of cannabis sex products is growing, and they are great additions to the bedroom.
These sex products are designed to add a new flavour to both the weed experience and the sexual experience. And they make great gifts for marijuana enthusiasts and sex enthusiasts alike. We've put together the top five cannabis sex products for you to enhance life in the bedroom.
Sexxpot is the official strain of weed that was genetically designed for the purpose of being the invisible third wheel in the bedroom. It was designed by Karyn Wagner, a cannabis entrepreneur who was inspired by both her love for marijuana and her love for sex. This strain is designed to release the inhibitions of the user and increase sensitivity in the body.