Top 5 Stoner Travel Destinations | Stoner Blog | Stoner Lifestyle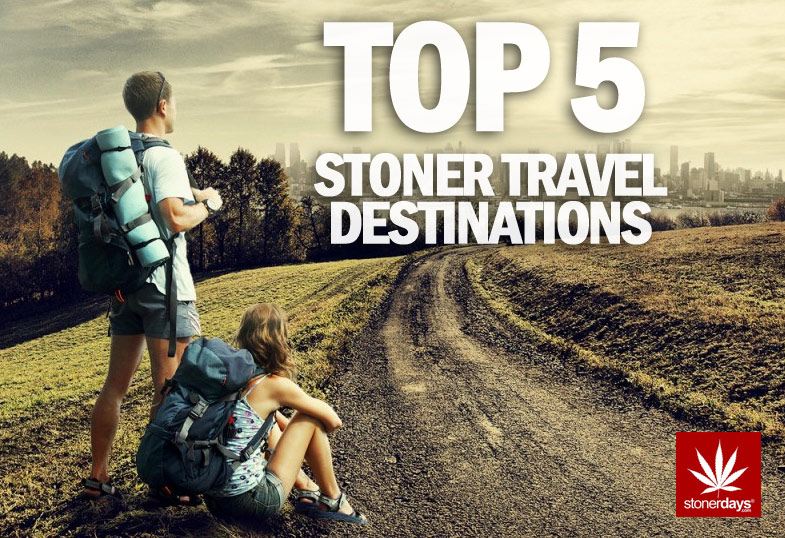 www.stonerdays.com
There are plenty of stoners that love to travel. The world is a huge place, full of wonders and interesting people that stoners can't help but want to meet. But how does one know what places are 420 friendly and where to stay away from?
Jamaica is the home of ganja and is very popular in the stoner community. Cannabis is loved in this area and is grown by many farmers. Not to mention the sun is always shining and the water is beautiful. Most people are extremely friendly but be warned if thinking of visiting; do your research before visiting! Marijuana is still illegal on the island but everyone will try to sell it to you. Don't get arrested abroad!
Continuously referred to as the mecca of marijuana use, Amsterdam is not only a 420 place but a beautiful destination that people will enjoy. Unfortunately, the 2012 ban put a stop to tourist marijuana usage in three of the country's provinces and is expected to crawl across the rest of the state by 2013.
While it's pretty cold up there, the Canadians have been working on getting their marijuana laws set up for a while now. They've been putting in to effect a huge plan to get medical marijuana to hundreds if not thousands of patients that currently can't get medicine now.