Treat teenage cannabis dealers as potential victims, says thinktank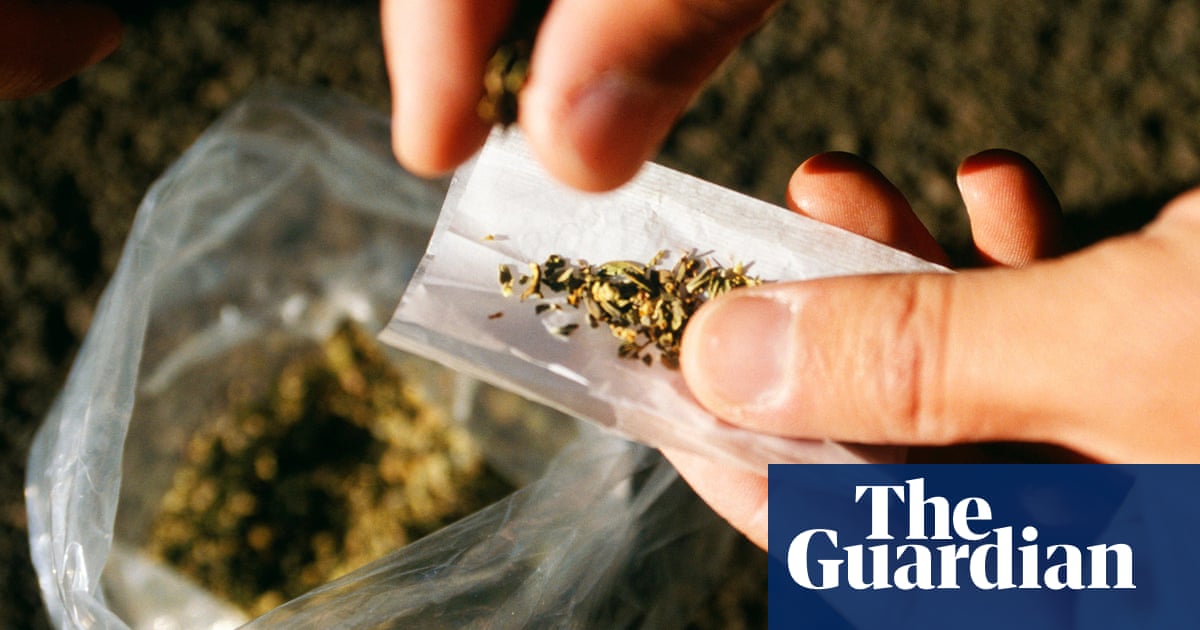 www.theguardian.com
Date:
Tuesday, Sep 11, 2018
Young people who are caught dealing cannabis should be treated as potential victims rather than criminals, a thinktank has urged, pointing to figures showing a rise in the number of children selling drugs.
Official data showed fewer adults have been criminalised for offences involving the supply of cannabis in England and Wales over the past five years, while more under-18s have been. The figures were included in a report on children and illegal drugs by the drug policy campaign group Volteface.
It cited figures released by the Ministry of Justice under freedom of information laws showing the number of prosecutions and convictions in both age groups had decreased for possession and cultivation of cannabis between 2012-13 and 2016-17.
But in the same period, the number of young people prosecuted for supplying cannabis rose by 14.5% and there was a 25.6% increase in convictions. That compared with a 16.4% fall in the number of prosecutions of adults and a 1.4% increase in convictions for the same crime.
Read more Topics