Wake and bake becomes a (legal) reality at this year's Outside Lands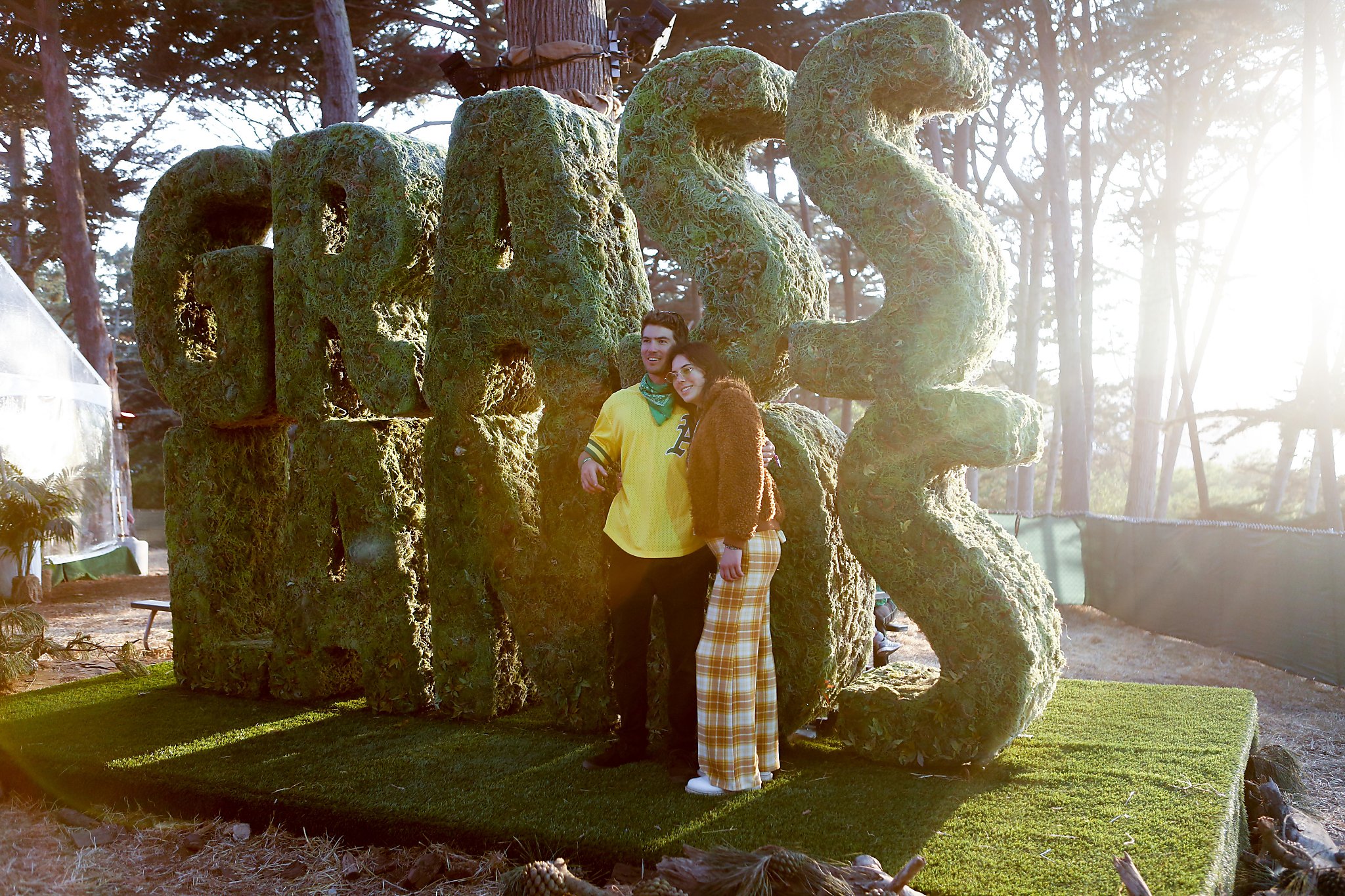 www.sfgate.com
Date:
Thursday, Aug 8, 2019
Outside Lands' effort to attain a permit allowing them to sell cannabis on festival grounds amounted in a win late Wednesday, just two days before thousands of music fans were set to arrive at Golden Gate Park for the annual three-day festival. For the first time, fest attendees can legally blaze it onsite.
In late July, festival organizers Another Planet Entertainment, Superfly and Starr Hill Presents filed an application with California's cannabis office in an effort to facilitate the sales and consumption of marijuana at the large annual music festival.
RELATED: Here's everything you need to know for the 2019 Outside Lands Music Festival
The idea of a 420-friendly "Grass Lands" — the official name of the fest's cannabis education activation area — was made possible by an ordinance that passed in the city in March. That ordinance, which The Chronicle notes was created with festivals like Outside Lands in mind, gives the city the ability to allow event organizers to sell cannabis and allow for its use in places where it would not otherwise be legal. Cannabis use is technically still illegal in public places, like Golden Gate Park.
1