Watchdog declines to back NHS cannabis treatment for epilepsy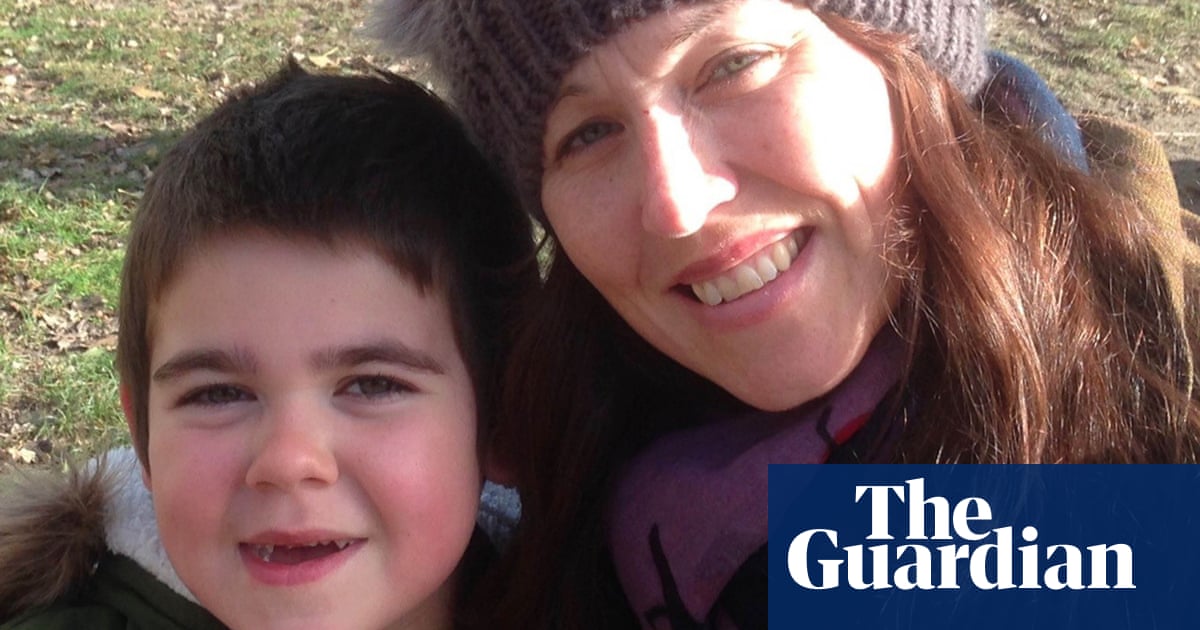 www.theguardian.com
Date:
Thursday, Aug 8, 2019
Medical cannabis cannot be approved for use in children with severe epilepsy on the NHS because there is not enough evidence to prove it helps, a watchdog has ruled.
The decision by the National Institute for Health and Care Excellence (Nice) dismayed campaigners and parents who said their children would suffer as a result.
But they took some hope from a review by NHS England. Like Nice, it said more trials were needed but said the children's experiences on medicinal cannabis in the UK and abroad should be taken into account as evidence of how well the drug works.
Last year the law was changed so that medicinal cannabis could be prescribed legally after the parents of Alfie Dingley and Billy Caldwell, who both have treatment-resistant epilepsy, publicly defied the authorities to bring cannabis oil into the UK.
But doctors have been reluctant to prescribe cannabis-based medicines in the UK despite the rescheduling of the drug in November because of the lack of clinical trial evidence of its benefits and safety. Nice is calling for more traditional "gold standard" randomised controlled trials, comparing a group of people on medicinal cannabis with a similar group of people on other medication, to answer the crucial questions about safety and efficacy.
Profile Was this helpful? Thank you for your feedback. Topics