Weed Games: 5 Smoking Games To Get You Lit - Hail Mary Jane ®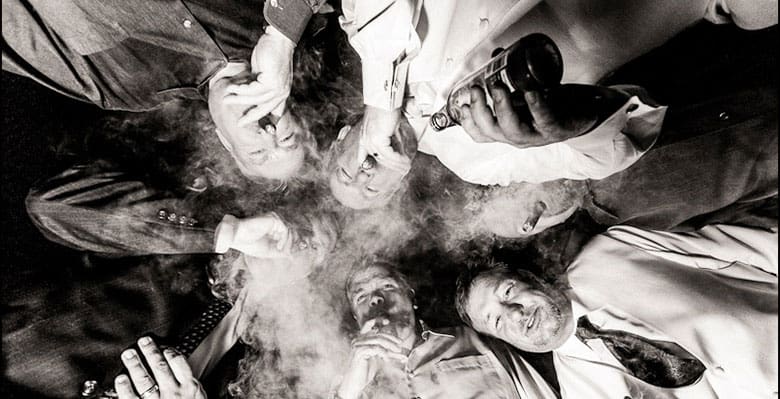 www.hailmaryjane.com
Date:
Thursday, Jul 13, 2017
Ahh, remember the days when smoking was enough fun on its own? But of course, there's always one mega stoner who wants to take things to the next level. I'm going to assume that person is you, because you've arrived here at this article. You probably fancy yourself the clown of your smoking circle, and you want to instigate some extra laughs. Smoking games are a fun way to push everyone to the next level.
Well, to be honest, games to play high don't always end in laughter for everybody. They usually end with one friend regretting his decision to come over in the first place. But that's usually the friend that loses the game. For everybody else, the laughter continues! So, be responsible. If you're hosting the smoking game, make sure your friends have somewhere to crash. It might not end sweetly!
Image Source
I'm coining this one Green Day because it's named after the most popular day of my ex university calendar. Every year, the university would host a day called Green Day. It was part of the orientation week for new students, but even the older students loved participating. The week was full of awesome activities, but the main event was, of course, Green Day. On this day they would set up a long table and invite a whole bunch of newbie students to sit down. In front of them was a bong and a very well chopped gram of weed. It was a race to see who could smoke a gram of weed the fastest.
5 Smoking Games To Get You Lit 5 (100%) 2 vote[s]