MJardin's RTO, California's testing woes & Alaskans' taste for high-THC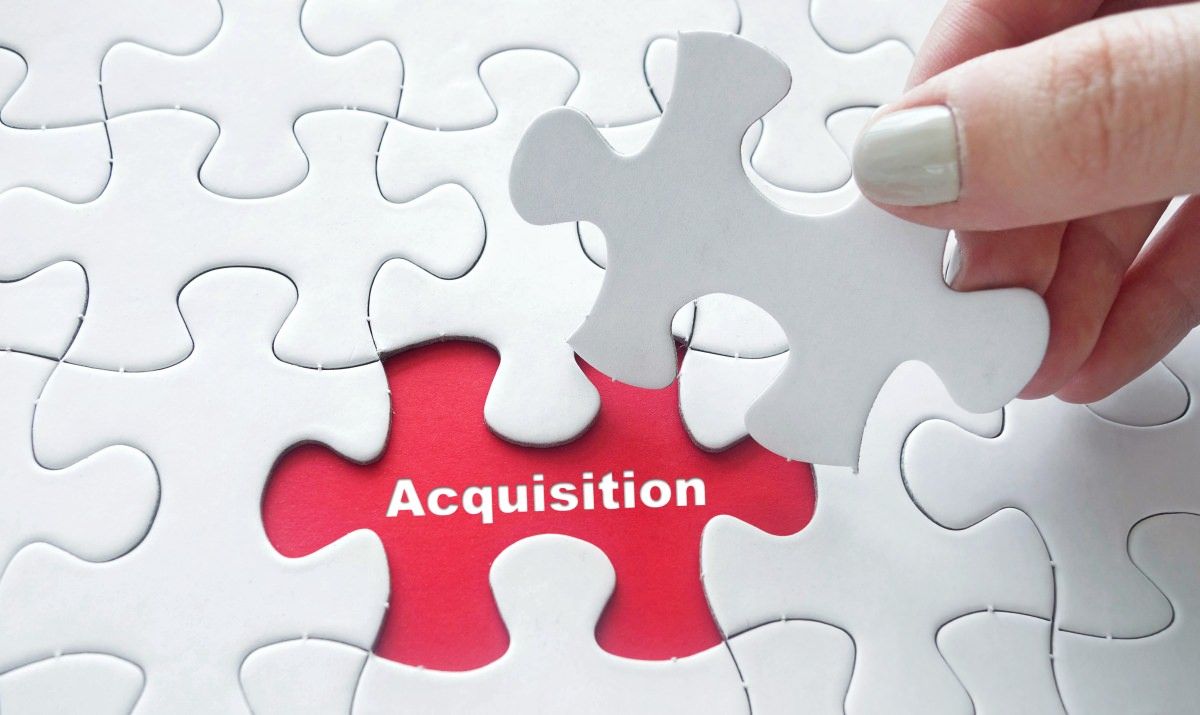 mjbizdaily.com
Date:
Friday, Sep 14, 2018
MJardin becomes the latest U.S. cannabis company to go public in Canada through a reverse takeover, nearly 20% of marijuana products in California fail tests for potency and purity, and Alaskans' preference for high-THC products could bankrupt some growers.
Here's a closer look at some notable developments in the cannabis industry this week.
Buyer beware
When MJardin entered into a reverse takeover (RTO) deal with a publicly traded Canadian company – one that no longer has significant operations – the Denver-based firm joined several other private marijuana businesses that have taken that route.
Oakland-based Harborside announced a similar transaction in August. Arizona-based 4Front Holdings took that step in July. And Los Angeles-based MedMen did so in April.
At first blush, the deals look great on paper. The Canadian government has legalized cannabis – unlike Uncle Sam. And Canada ' s capital markets have welcomed cannabis businesses with open arms – and checkbooks.
However, any U.S. cannabis company mulling a reverse takeover should do so carefully, according to one industry executive.
RTOs, also known as reverse mergers in the United States, can be a quicker, less involved method of going public.
If you're going to buy a shell company to complete a reverse takeover, purchase a business that has gone through bankruptcy so all the shares are properly discharged and the new, incoming shareholder group is properly set. If you're making the deal in the United States, be sure your shareholders understand they could be sidelined for a year. Under federal securities law, the shares often are not tradable for one year after the RTO. Get professional help in vetting the company you're looking to purchase. If you're going public in Canada, hire a Canadian attorney and accountant to help you. "They can go back and sniff the books and look at the ledgers," Roper said. If they've done their job, there shouldn't be a problem, he added. Educate consumers about the benefits of lower THC products – i.e., "You won't find yourself curled up in a hallucinatory state." Train budtenders to highlight a variety of products. Growers and processors should promote strains and creative packaging. tom on