What is Linalool and What Is It Good For?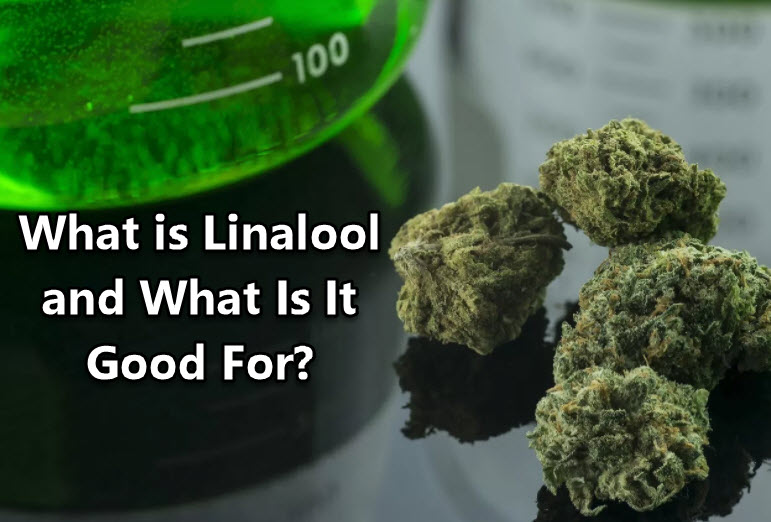 cannabis.net
What is Linalool and What Is It Good For?
Cannabis is such a miraculously complex plant, and so little about it is known today because it's still a Schedule 1 drug, illegal on the federal level. Understanding more about the plant and the valuable healing components in it can help shed light on more medicinal properties and help pave the way for legalization.
Aside from THC and CBD, cannabis plants also contain terpenes. There are over 100 different kinds of terpenes found cannabis plants. Linalool is one of the major terpenes; it possesses a flowery aroma and occasionally might have a tinge of spice. Other plants produce linalool including herbs and mints.
A study in 2002, which was published in the Journal of Phytomedicine, showed that linalool has valuable anti-inflammatory properties and can help with conditions caused by inflammation including arthritis, cancer, and Crohn's disease. In 2003, the same researchers also discovered that linalool has powerful pain relieving properties.