What's moving markets today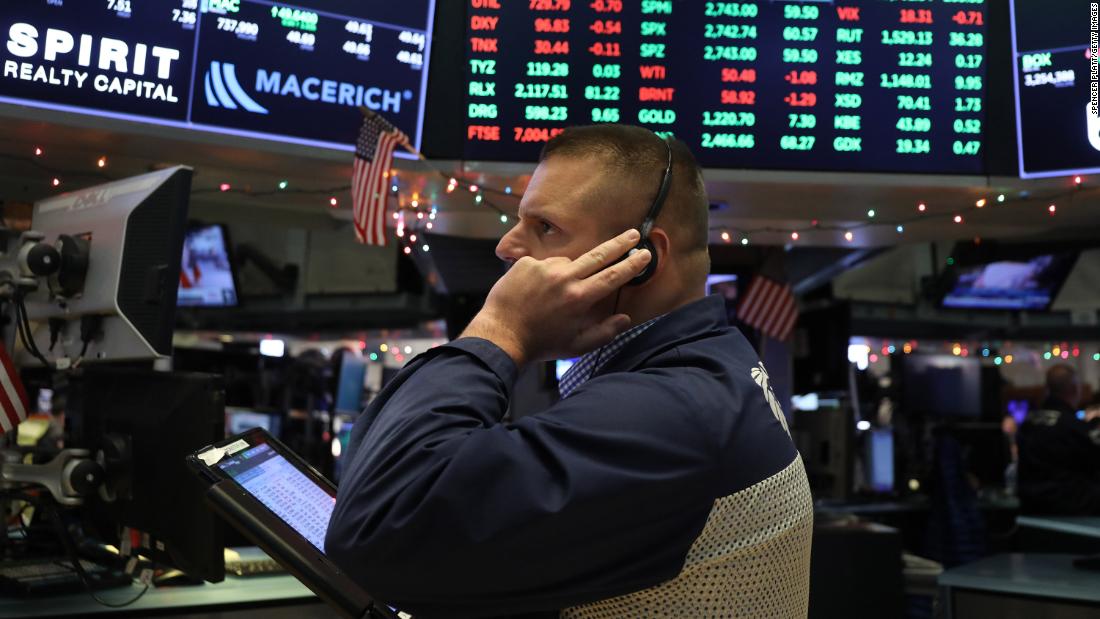 www.cnn.com
Date:
Tuesday, Mar 19, 2019
Wall Street is getting whipped around by the latest reports on US-China trade talks.
A rally of nearly 200 points on the Dow nearly vanished on Tuesday after Bloomberg News reported that some US officials fear China is walking back its trade pledges. The Dow nearly turned negative on those headlines.
But stocks quickly rebounded after Dow Jones reported that US officials could travel to Beijing next week and US-China talks are progressing toward their final stages.
The back-and-forth action on Wall Street shows how sensitive investors are to developments in the trade war.
The massive rally in US and China stocks over the past three months has been driven in part by hopes that trade peace will be reached. Any failure to reach a deal could deliver a setback to financial markets.
<span class="x-boilerpipe-mark1">share with Facebook</span> 9:50 a.m. ET, March 19, 2019
From CNN Business' Paul R. La Monica
Canadian cannabis firm Tilray may not be making money just yet. But sales are surging following the legalization of recreational pot in Canada last year.
Tilray (TLRY) said late Monday that revenue soared more than 200% in its latest quarter to $15.5 million. Tilray did report a loss of $31 million though.
<span class="x-boilerpipe-mark1">share with Facebook</span> 8:50 a.m. ET, March 19, 2019 <span class="x-boilerpipe-mark1">share with Facebook</span>