Which California region will emerge as marijuana cultivation business leader?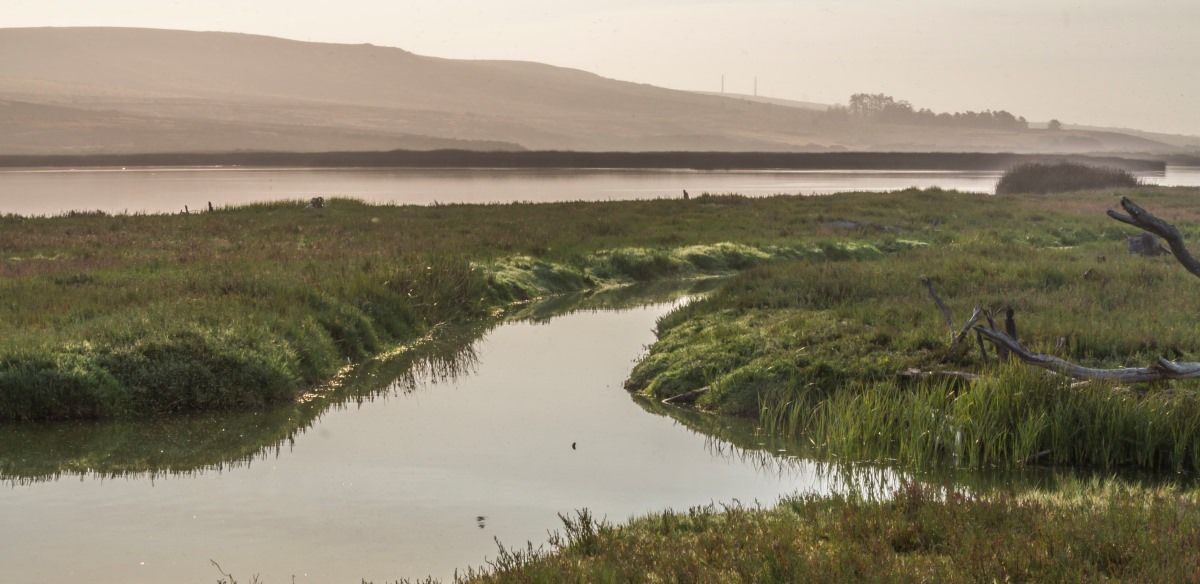 mjbizdaily.com
Date:
Thursday, Jan 10, 2019
It shocked some cannabis industry watchers last year when Santa Barbara County developed frontrunner status among California's 58 counties as it became the one with the most marijuana cultivation permits.
Humboldt County – the centerpiece of the famed Emerald Triangle to the north – finished second.
At the end of 2018, Santa Barbara – in Southern California – had 1,917 active, albeit temporary, growing permits, according to data from the state Department of Food and Agriculture.
That's compared with Humboldt's 1,371 permits. The Emerald Triangle's other two counties – Mendocino and Trinity – issued 691 and 242 licenses, respectively.
Although growers in both Santa Barbara County and the Emerald Triangle say they're not focused on regional competition, the future of California's legal MJ supply chain could depend heavily on how both areas develop through 2019 and beyond.
And even though serious regional competition may not yet be a factor in the market, it's almost sure to become one, as more cultivators begin harvesting on a regular basis and feeding more cannabis into the state's legal market.
The reality is those licenses have yet to prove their long-term worth. Many might actually end up not being approved as annual permits, a process that will play out through 2019. 2