Who Killed The Pharma Tycoon Who Was Developing A Cannabis Pill?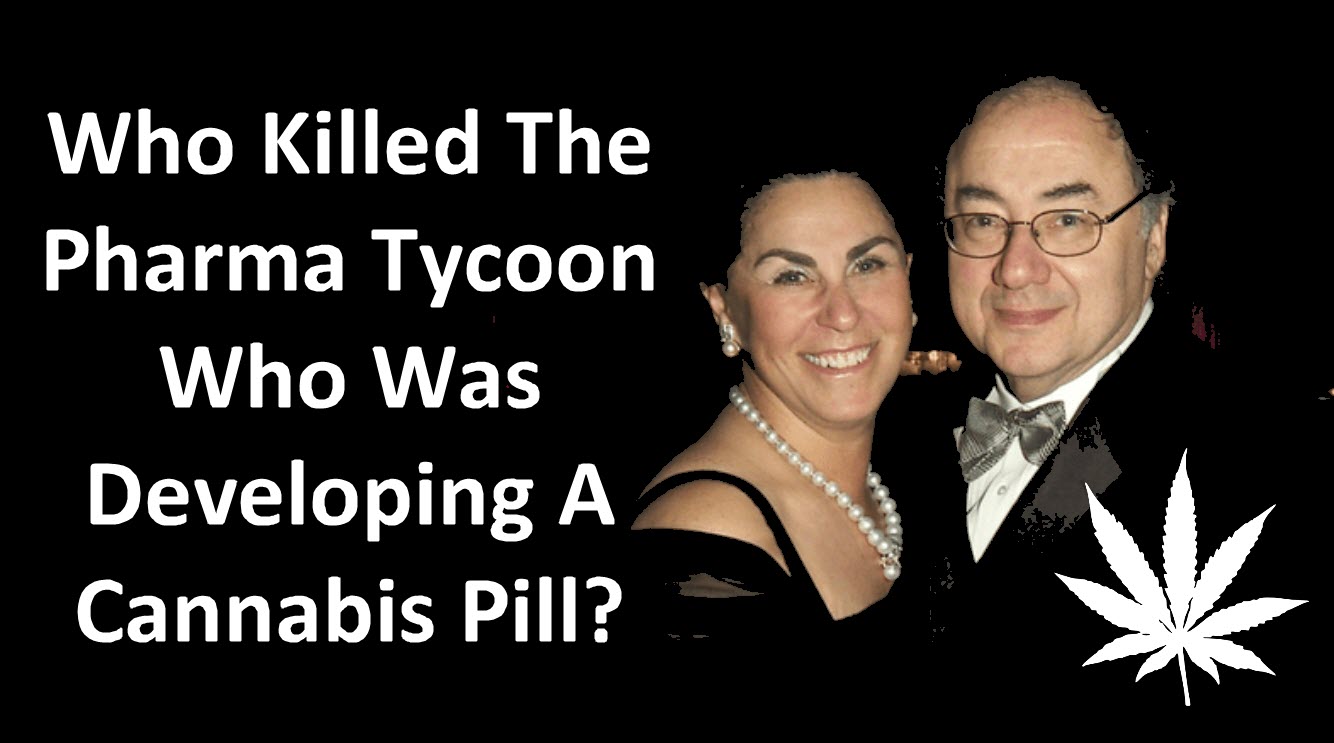 cannabis.net
Who Killed The Pharma Tycoon Who Was Developing A Cannabis Pill?
You may not have heard of Barry and Honey Sherman, but you should.
An investigation was carried out by The Sun, which goes like this…
The well-loved couple was one of the richest families in Canada. Barry, 75 years old, amassed his wealth thorough the pharmaceutical industry, starting a company named Apotex back in 1974. Friends of the couple say that he only smoked pot once, when he was a teenager. But over time, he developed an interest in creating a new way for patients to medicate with cannabis that didn't involve smoking it.
But just last December, the couple's real estate agent called the cops after discovering their dead bodies. The death of the Shermans became an international mystery, especially considering that there was no evidence of forced entry or any struggle, reports The Star.
A year before they were killed, Barry signed on to a project with his scientists at Apotex and CannTrust, a cannabis firm. The project was going to be the "pharmaceuticalization of marijuana," and they had the goal of helping patients suffering from a wide range of ailments including anxiety, depression, chronic pain, post-traumatic stress disorder, seizures, and other illnesses, according to investors.